SOLUTIONS
This is not only technology, this is a solution for your business !
INDUSTRY
Economical, robust and compact immersive structures associated or not with dedicated software offer for all the industry players.
Entertainment
We introduce the world's first standalone arcade machine based on virtual reality, for new gaming sensations!
FITNESS
Immersive Coach is a new exergaming connected platform aimed for sport profesionals"
HEALTHCARE
Immersive Therapy for Balance Disorder
ABOUT
Virtual Reality can change your business
SCALE-1 PORTAL brings headset-free virtual reality technologies and applications to the global market. Discover highly immersive rooms, mobile virtual reality projector, and a range of business applications & services of virtual, augmented and mixed reality, for the consumer and the Professional.
Our team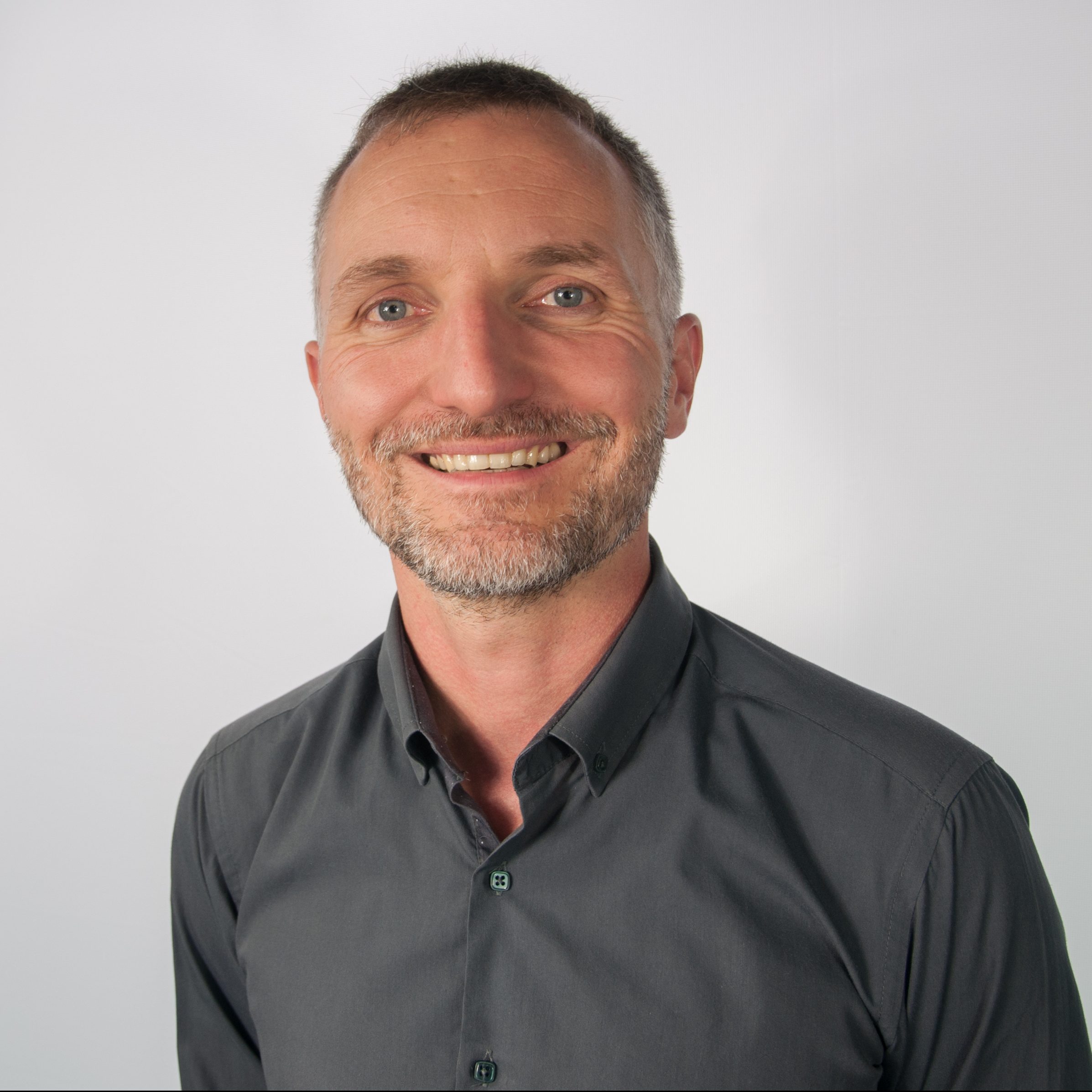 Olivier Legrand
General Manager
Founder of public associations. 18 years as tools & lead engineering for CAD & tools in industry (Renault, EADS).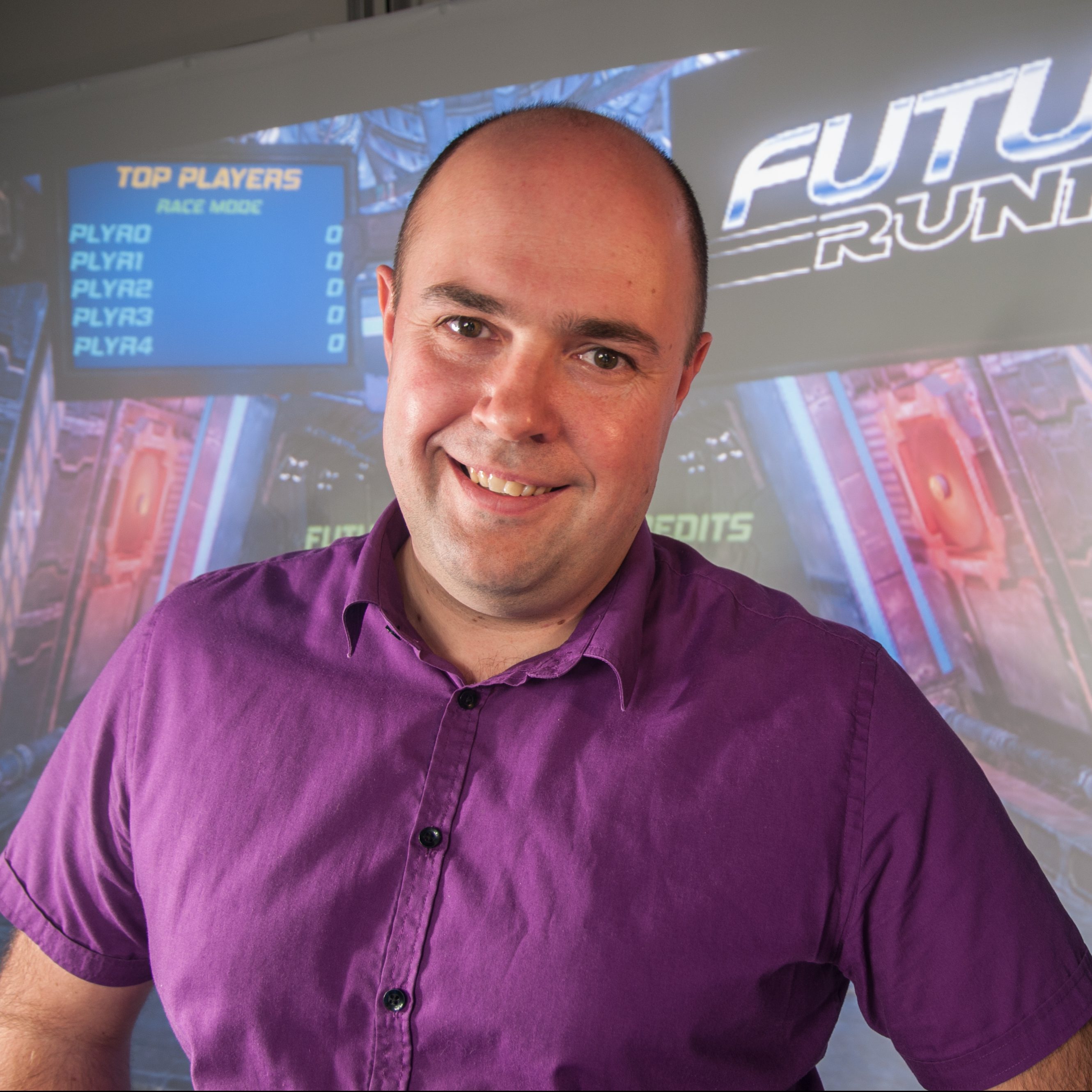 Founder of casual gaming development studio. 15 years as PM & Manager in IS/IT departments at Renault.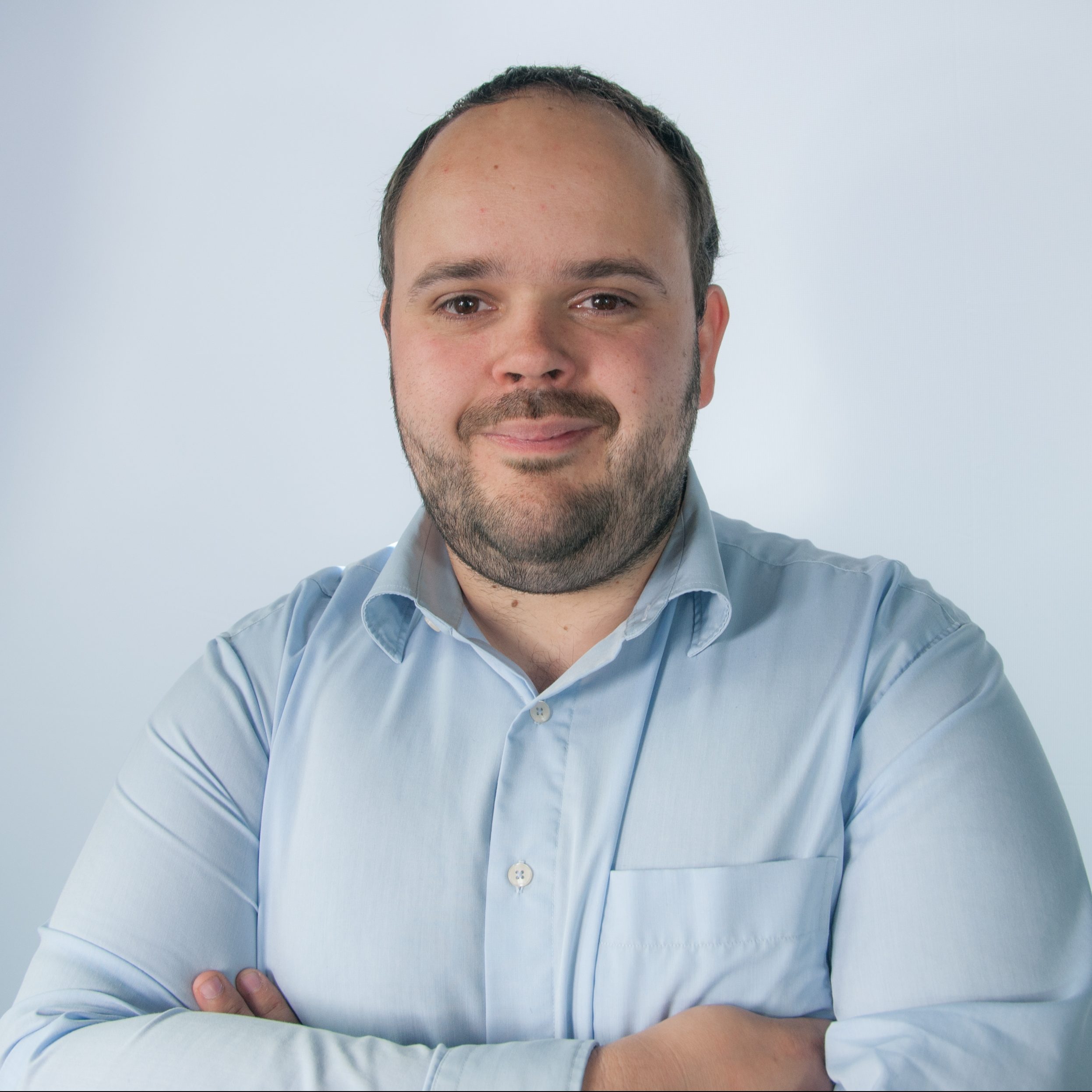 Julien Baessens
General Manager
Founder of social network companies. 11 years as PM & lead operations in VR & Driving simulation center at Renault & OKTAL.