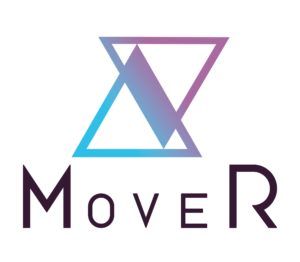 Immersive Therapy for Balance Disorder
MOVER: AN INTEGRATED IMMERSIVE SOLUTION FOR THE THERAPIST
Based on proven mixed reality technology in location based entertainment centers, MoveR offers an integrated and ready-to-use solution for the therapist:
A mixed reality hardware, with compact footprint, which can be setup in any cabinet specialized in vestibular or motor rehabilitation, or nursing homes,
A specialized software, easy to use, offering various fun experiences dedicated to the treatment of specific pathologies,
Support for use and regular updates.
EXPERIENCES DESIGNED BY EXPERTS
Developed by a team specialized in the creation of fun and sporting experiences for the general public, supported by therapists specialized in equilibrium disorders, vestibular and motor rehabilitation, the experiments proposed by MoveR address the cases of use following:
Decrease in visual dependence in disorders of the equilibration system. MoveR experiments can generate a sensory conflict, so as to solicit more the somesthesia and the vestibular system.
Encourage the user to perform movements in response to the practitioner's choices: by taking virtual objects or by avoiding obstacles in a running course.
OUR PARTNERS