We are a team of VR and Gaming enthusiasts. Our team has more than 15 years of experience in VR applications for industry, simulation and gaming.
Custom applications
---

---
Application & Contents creation
Benefit from our experience in creating interactive and immersive content for your projects. Our specificity? A modern and iterative approach to the development cycle, while keeping the most efficient and economical solutions that fits your business needs.
Expertise
Our fields of technological expertise covers virtual reality (headset and / or immersive room), augmented reality, mixed reality, applications on mobile, tablet, desktop or cluster platforms. Our experts are also specialized in designing user experiences that take into account the constraints of immersive technologies and their side effects.
Examples
Reproduction of environments (VR)
BIMScreen (BIM / MR)
GhostBlasers2 (AR)
Contact us
We may already have in our code repository some immersive building blocks that could help you today! Let's discuss,
Business Solutions
---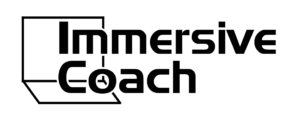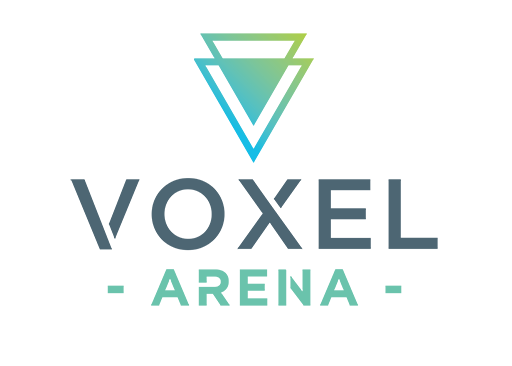 ---
VReview
An all-in-one solution designed to organize immersive projection reviews of your CAD data in minutes. Driven by an Apple iPad Pro tablet, the collaborative immersive digital review becomes nomadic.
MoveR
A solution dedicated to healthcare, focused on the treatment of Dyslexia, attention disorders, balance disorders and motor re-education.
Immersive Coach
A solution dedicated to fitness centers & gyms.
Voxel Arena
our entertainment activity, turnkey systems for events or spaces dedicated to gaming.
Consulting

---
A global vision
We work with most OEMs and software vendors on VR / RA topics, as well as in the deployment of immersive applications to major players in the industry, entertainment, construction and Energy sectors. Our experts have a global view of relevant technologies and use-cases to optimize your ROI.
Assistance for project management
Do you have an investment project in equipment or solutions using immersive technologies?
We accompany you on all or part of your project phases: business analysis, ROI analysis, software architecture, specifications, integration of your IS / IT constraints, suppliers management, quality assurance, performance tests, training, maintenance, operating of your immersive setup for your business.
Contact us!
Whatever the stage of your project, we certainly have effective and economical solutions for you. Contact us!