10th of March, Amusement Expo opens its hall to visitor in New Orleans.
We have showcased our nex product Voxel Arena and it's the first time that the arena was real! We hope that you enjoy its design!
Despite lack of visitors at the meeting due to the news about Covid-19 virus, players had fun! With coworkers, friends, familly, everyone have fun in our games. This kind of solution is very interesting. The Oculus Quest gives a feeling of liberty and you can play freely in the allocated aera.
Voxel Arena is dedicated to the B2B entertainment market. You want to install an arena in less than 2h for an event? Possible! You want it in your entertainment center, possible too !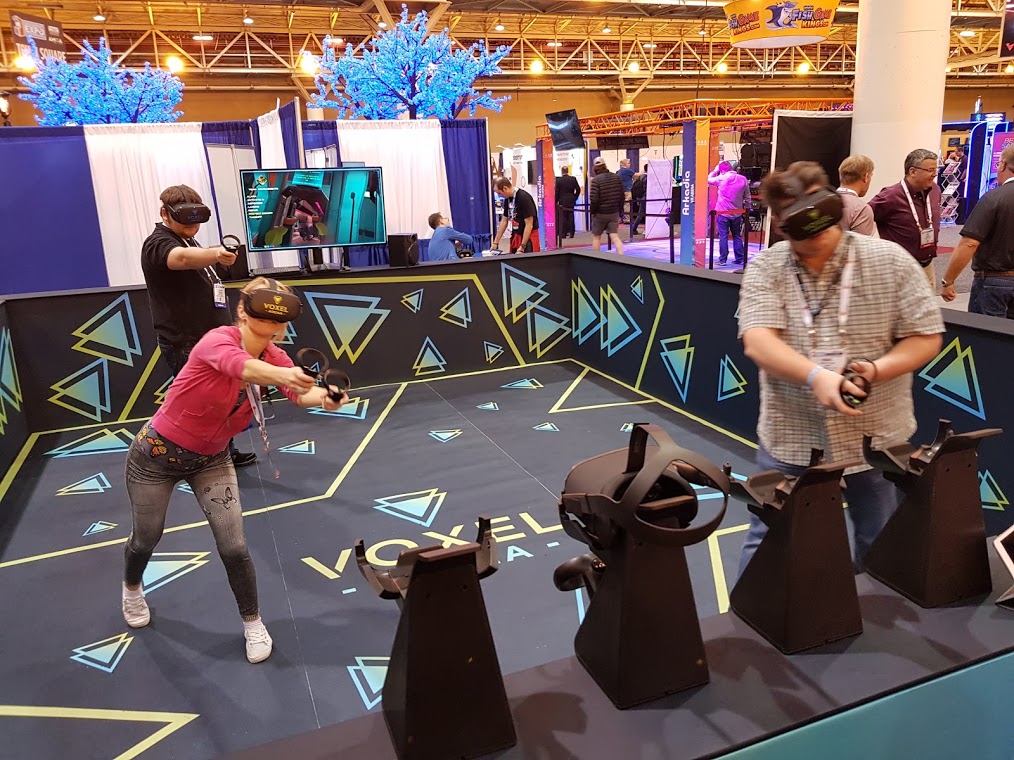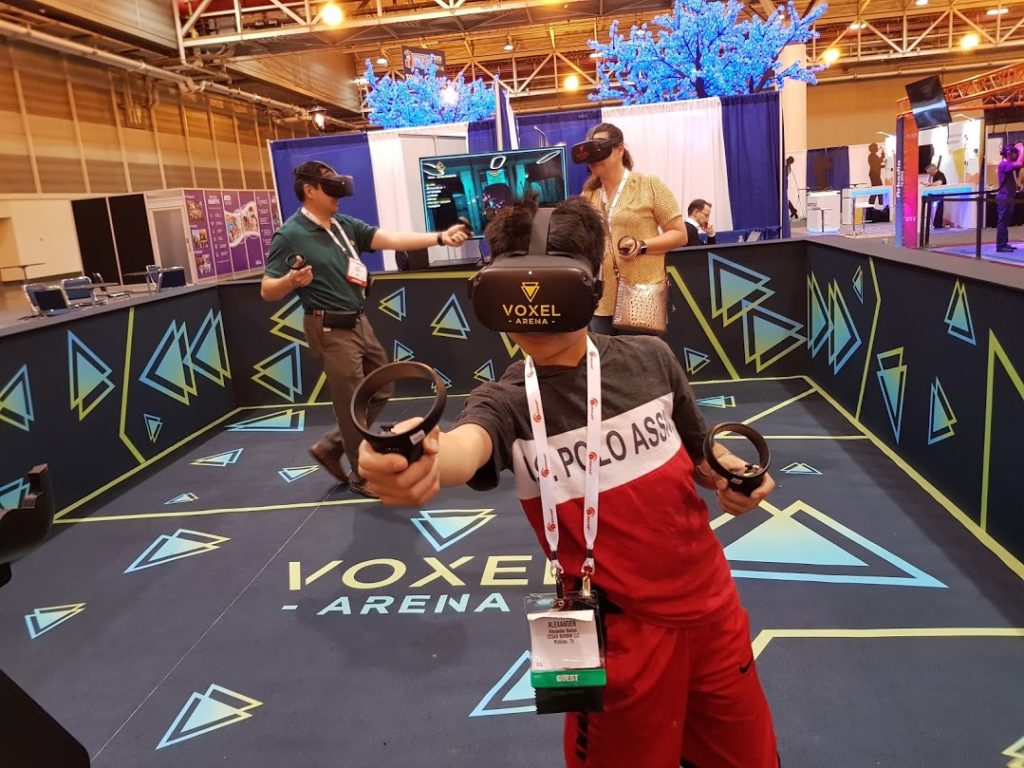 Please contact us below for any information !